CRAFTED TO PARTY
The party starts with
YOU
.  Celebrate a new generation of safe and responsible spirits.  Whether you're at the beach, a ballgame, a nightclub, or dinner with friends;
YOU
make the party.
Discover
an exciting new spirit with your loved ones and new ways to make memories.
YOU are fun. YOU are the party. YOU are PB Rum.

The PB Rum Diary
Tasting Events
Views Navigation
Event Views Navigation
Latest Past Events The Lane
900 Bayfront Ct, San Diego
PB Rum is joining the Cocktail Extravaganza at the San Diego Distillers Guild Fest is back and bigger than ever! This year's festival returns Saturday, October 30 at new venue The Lane by Moniker Group, an exciting and expansive indoor-outdoor […]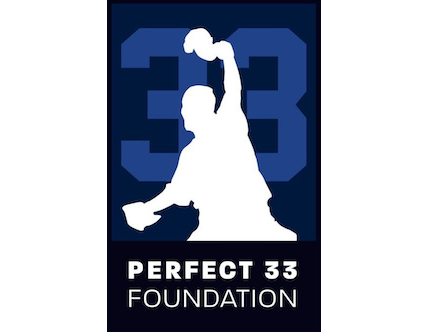 Sycuan Resort and Casino Singing Hills Golf Resort
3007 Dehesa Rd, El Cajon
Free Tasting Event in partnership with Perfect 33 Foundation's Annual Golf Event. Schedule October 8, 2021 - Dinner, Auction, Live Entertainment October 9, 2021 - Golf Tournament October 10, 2021 - Celebrity Skins Round About Perfect 33 Foundation One cause […]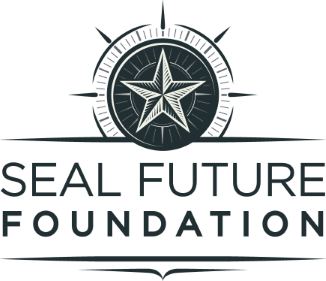 Private Club
Secret Location, Pine Valley
PB Rum is joining forces with Seal Future Foundation. We will be providing free tastings to all our heroes and ticket guests.  This event will take place at an exclusive private club located about an hour east of San Diego.  […]
Made with Love
PB Rum is made with certified non-allergenic nut-flavored, delicious extracts, married with Caribbean rum.  Made with care for you in mind.  You are safe with us.
FOLLOW US
You're invited to the party. Follow us on Facebook.  Discover free tasting events, customer contests, amazing giveaways, animated webisodes, and exclusive recipes by top mixologists.
TASTING EVENTS
Event Photos